Viewing on Your Phone? Click HERE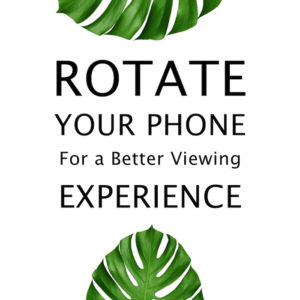 THIS LOCATION IS TEMPORARILY CLOSED
Our beautiful Poipu location at the
Kauai Marriott's Waiohai Beach Club
offers a variety of oceanside massage styles and specialties.
Oceanside Massage Services
Beach Cabana
✤ 50 min – Standard – TBD
✤ 80 min – Deluxe – TBD
Pohaku Lomi – Hot Rocks
The ancient Hawaiian art of hot rock massage that instantly relieves sore, tight muscles. your mind and body will say MAHALO!
✤ 80 minute only – TBD
Please wear swimsuits for beach cabana massages.
Beach cabana massages are weather permitted.
Tax and gratuity will be added to all spa sevices.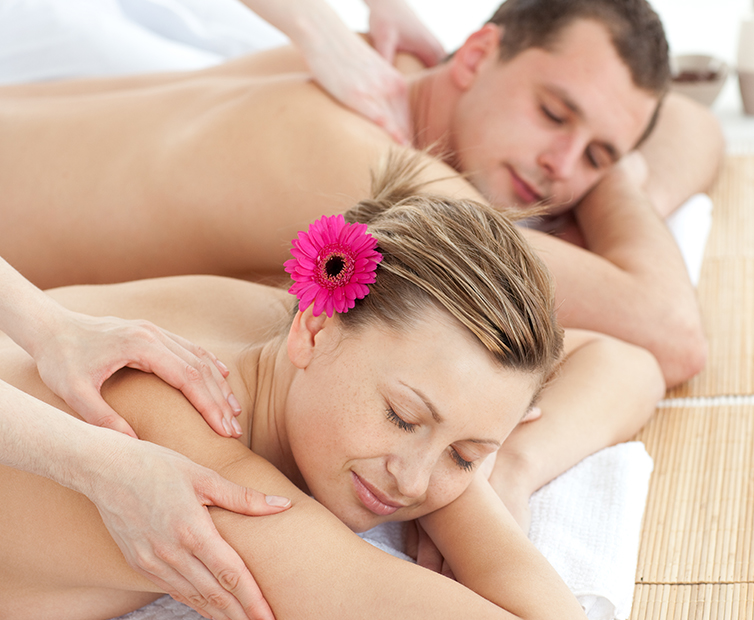 Couples Massage
You may choose from either our couples room in the spa, our beach cabana or your hotel room. 
*Pricing is per person.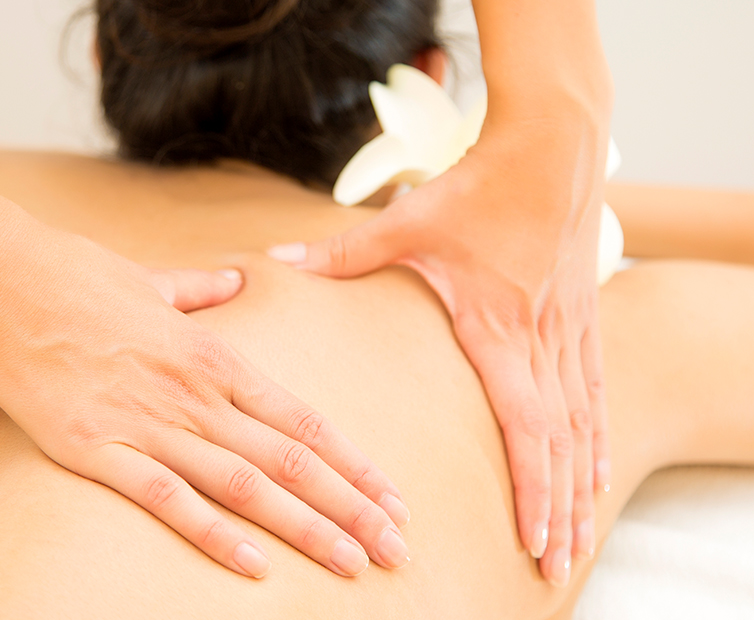 Swedish
A very popular massage, which employs broad, flowing strokes to relax the mind and body. Great for first-timers.
Lomi Lomi
The traditional form of Hawaiian massage which uses broad, flowing, rhythmic strokes with a generous portion of aloha to relax the body and nurture the spirit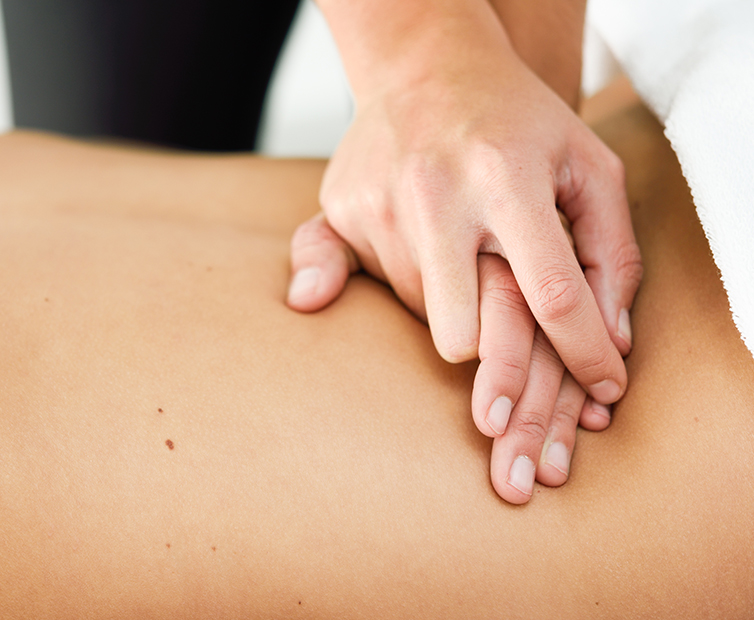 Sports
A technique utilizing stretches and pressure points as well as Swedish Strokes. Perfect for injuries and releasing specific muscles.
Deep Tissue
A Swedish technique that gently, but deeply reaches into the body, effectively increasing circulation and loosening knotted fibers. A feel good and highly effective massage.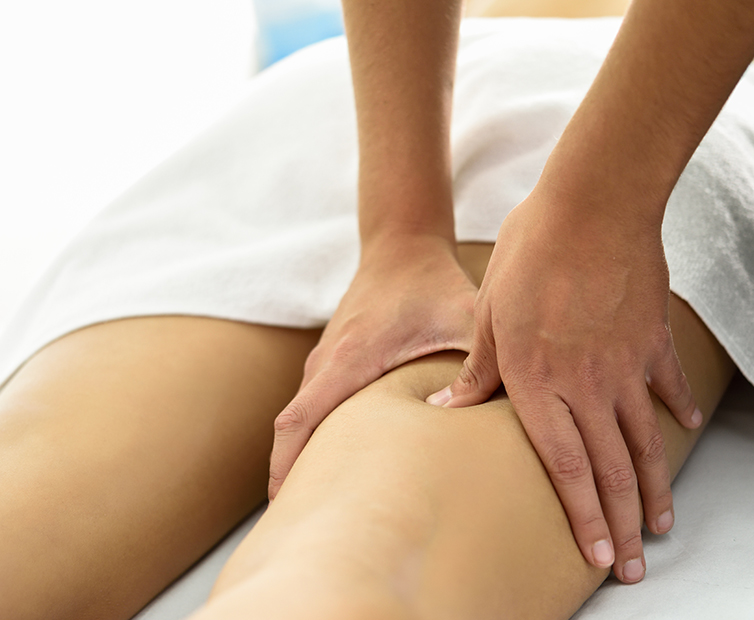 Reflexology
A deeply relaxing form of foot massage. Pressure point stimulation of the reflex points in each foot, aids poor circulation, helps promote balance, and releases tension within the body. 
Custom
For those who have a hard time choosing a massage style, our therapists will customize a massage (often combining several styles) based on your needs.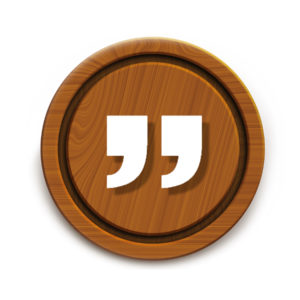 Amazing massage!! Les was the name of my massage therapist and he was phenomenal!! One of the best massages I have ever had! If you schedule a massage I would definitely request him!!
-Rita W