Viewing on Your Phone? Click HERE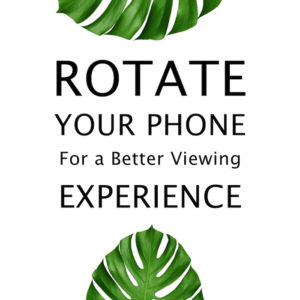 Here's a little Fan Mail we've collected
from a handful of the
Wonderful Brides we have had the pleasure of serving!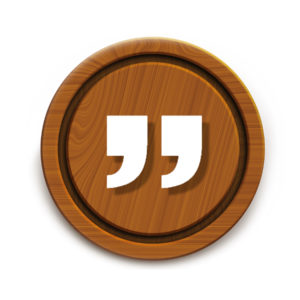 Thank you for making me beautiful! Nina Galvan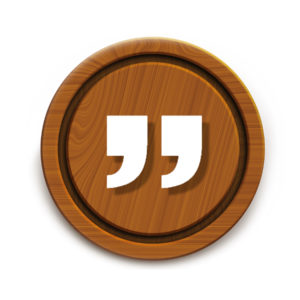 Hi, My name is Wendy Kurasaki and I just got married at the Kauai Marriott on Feb. 11. You did my hair and make-up as well as the rest of the bridal party. I've had so many complements with the natural look of the make-up that people want to know the exact brand and colors you used for me. Is it possible to remember? Here's some pictures to help you remember. Thanks again for making our wedding day so special. You and your crew did such an excellent job and we are so happy with how everything turned out. Much Mahalo, Wendy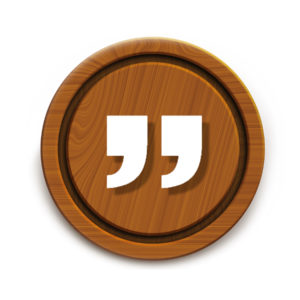 Hello, Here are a few photos from our wedding. I also wanted to let you know that I honestly have not felt as beautiful as I did on my wedding day, and I owe a bit of that to your staff and services! Everyone who helped me out on my wedding day, from the hair, nails, and make-up, to the incredibly relaxing body treatment I had done there, were absolutely wonderful, and I just can't thank you enough! Sincerely, Meghan Jones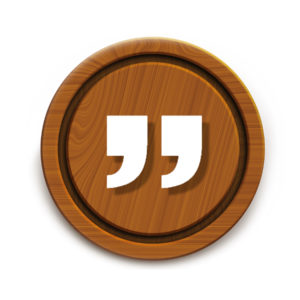 I loved your salon. Thank you for everything you all did for me on my wedding day. If any of my friends decide to get married in Hawaii, or go there for any other reason, I will absolutely recommend you guys. Thank you! Mary Cole Manchester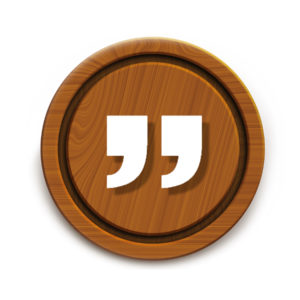 Aloha Brenda and Alexander Staff, I just got married Friday January 5th, 2007 in Kauai – Shipwreck Beach, andI just want to send my gratitude and appreciation on the perfect hairstyle for my wedding day. Thank you for everything, Brenda you really made me feel like a true princess and I want to thank you for it. Alexander Spa Salon is a dream come true… Mahalo, Mrs. Arriola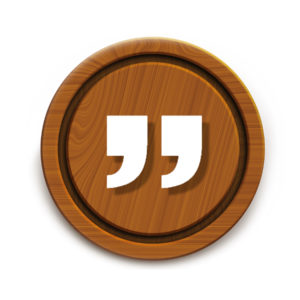 I had my hair, makeup, manicure, and pedicure done for my wedding on August 22. I just want to tell you all what a wonderful experience I had and I loved everything. Thank you so much for helping to make my day more special!! Leanne Slesinger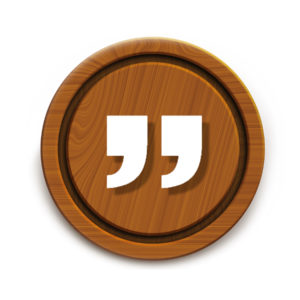 To All at the Alexander Spa: Hello! I was married January 3rd in Kauai and had my hair (including the perfect last minute cut and color) and makeup done. I just wanted to thank you all for your excellent hospitality, and your absolutely superior work. My hair and makeup were perfect. My wedding was beautiful, and I felt like a true princess thanks to the staff at Alexander Spa (and Monique Lhuillier of course). I am forwarding some pictures of our wedding. You are free to use them. Thanks again! Mrs.(!) Lauren Lauchli
BOOK BRIDAL SERVICES!
Call Our Spa in Lihue
808-246-4918
Royal Sonesta Kauai Resort
3610 Rice Street, Suite 9A, Lihue, HI 96766
Hours: Mon-Sat | 8am – 6pm