Viewing on Your Phone? Click HERE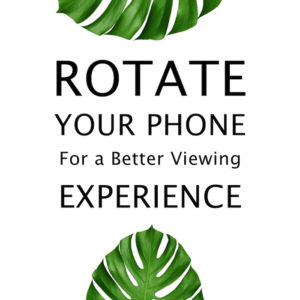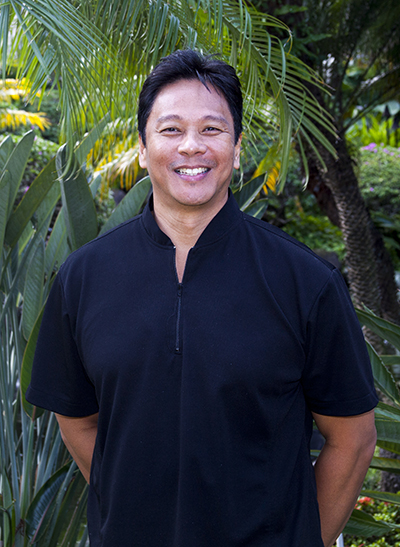 Les Jacinto
General Manager
A multi-generational native of Kauai, Les has been with The Alexander Day Spa & Salon for over nine years. Besides performing Deep Tissue, Swedish, Shiatsu and Reflexology massage treatments, he loves providing the much-requested Hot Stone, Thai, Russian Sports & Myofacial Release therapies for his returning clientele.
Les also specializes in other body treatments such as Salt Glows, Body Scrubs and Therapeutic Wraps. He continues his extensive training for new methodologies in the art of massage several times per year and has recently begun services in the field of Skin & Esthetics.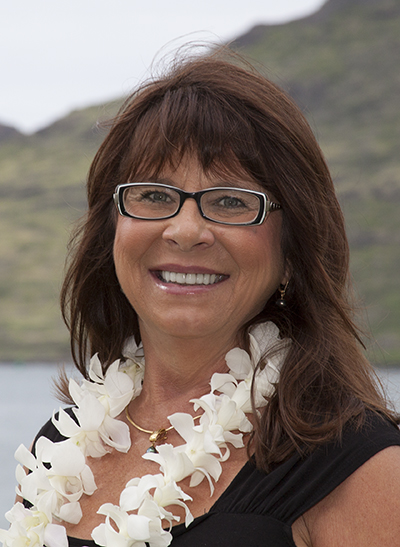 Brenda Zafirides
Master Hair and Makeup Artist – Fully Licensed Cosmetologist
Having over 30 years in the Beauty Business, previously with a major hair product manufacturer and NY modeling agencies, Brenda is our principal cosmetologist.
Brenda specializes in Bridal Hair and Makeup. She has readied hundreds of brides in her 12 years at the Alexander Day Spa and Salon.
Truly a master at her craft!
She is also an expert hair cutter and colorist.
More Staff Profiles Coming Soon.