Viewing on Your Phone? Click HERE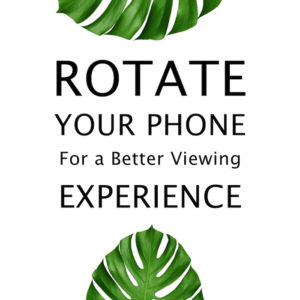 Our Lihue location at
the Royal Sonesta Kauai Resort Resort
specializes in tropical body treatments
Pacific Paradise
A pineapple papaya scrub, followed by a luxurious massage with moisturizing lotion.
50 min – $155 . . . 80 min – $205
Pa'akai – Salt Glow
A Hawaiian herbal sea salt scrub to gently exfoliate the body, followed by a luxurious massage.
50 min – $155 . . . 80 min-$205
Kopa'a – Sugar Glow
Hawaiian sea salt, sugar and magnesium oxide crystals are combined to give you a delicate, hand applied exfoliation of the entire body. Hydrating lotion is then massaged into the skin, resulting in unbelievably silky glowing skin.
50 min-$155 . . . 80 min-$205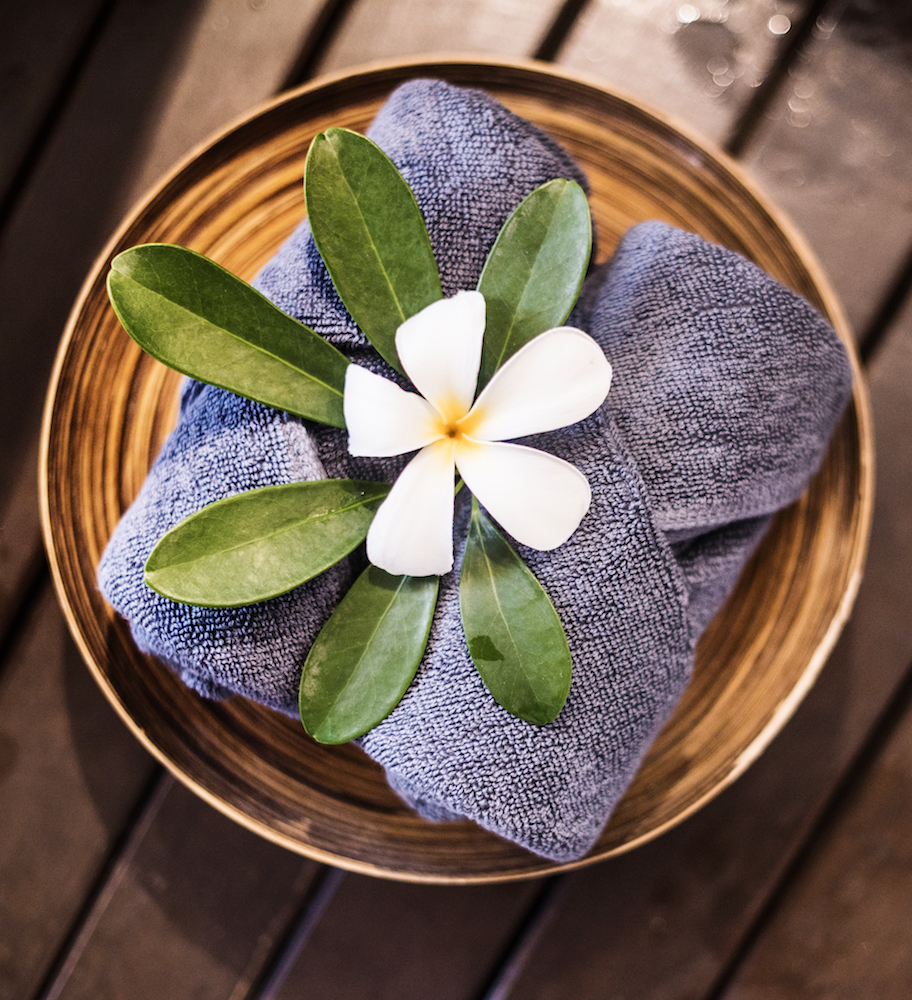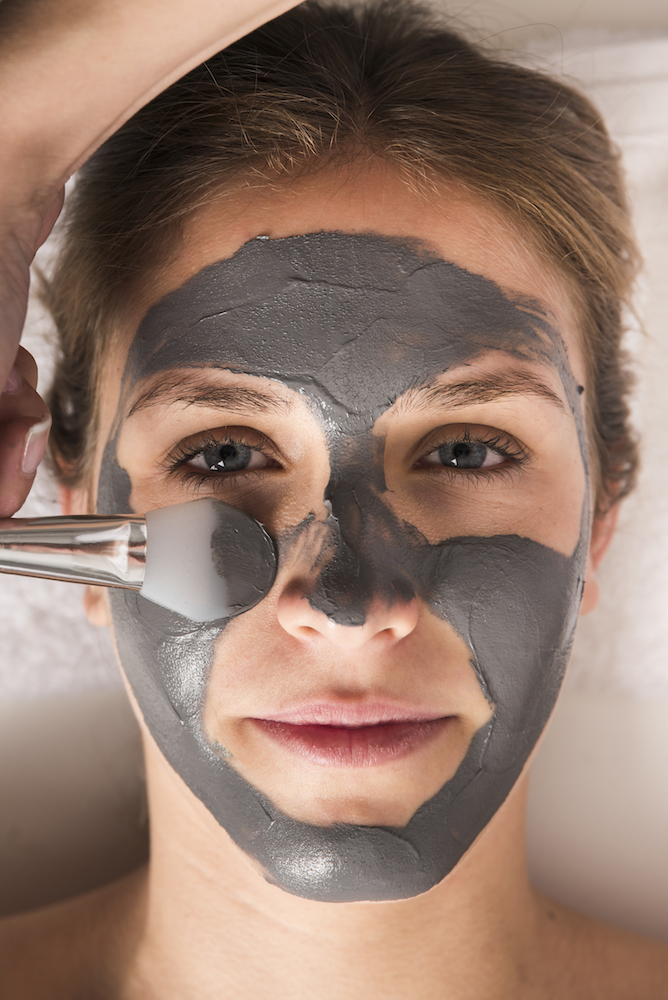 Hanalei Noni
Sunburn Treatment, Hawaiian noni fruit nectar is combined with aloe vera gel and applied gently to the body with La'i (ti leaf) to soothe and relieve sunburned skin.
25 min-$90 . . . 50 min-$145
Chai Soy Mud Mask
A stimulating body scrub, followed by a mask containing Colorado Indian spring clay, organic soy and chai tea, ending with a relaxing massage. Great for detox and leaves your skin with a healthy glow.
80 min – $210
Limu-Awapuhi Wrap
Wonderful detox! A citrus herbal scrub, followed by a special mask of sea enzymes, and green tea to help balance the body, draw out impurities and relieve muscular aches and pains. Ends with a mini massage that leaves you feeling rejuvenated.
80 min – $210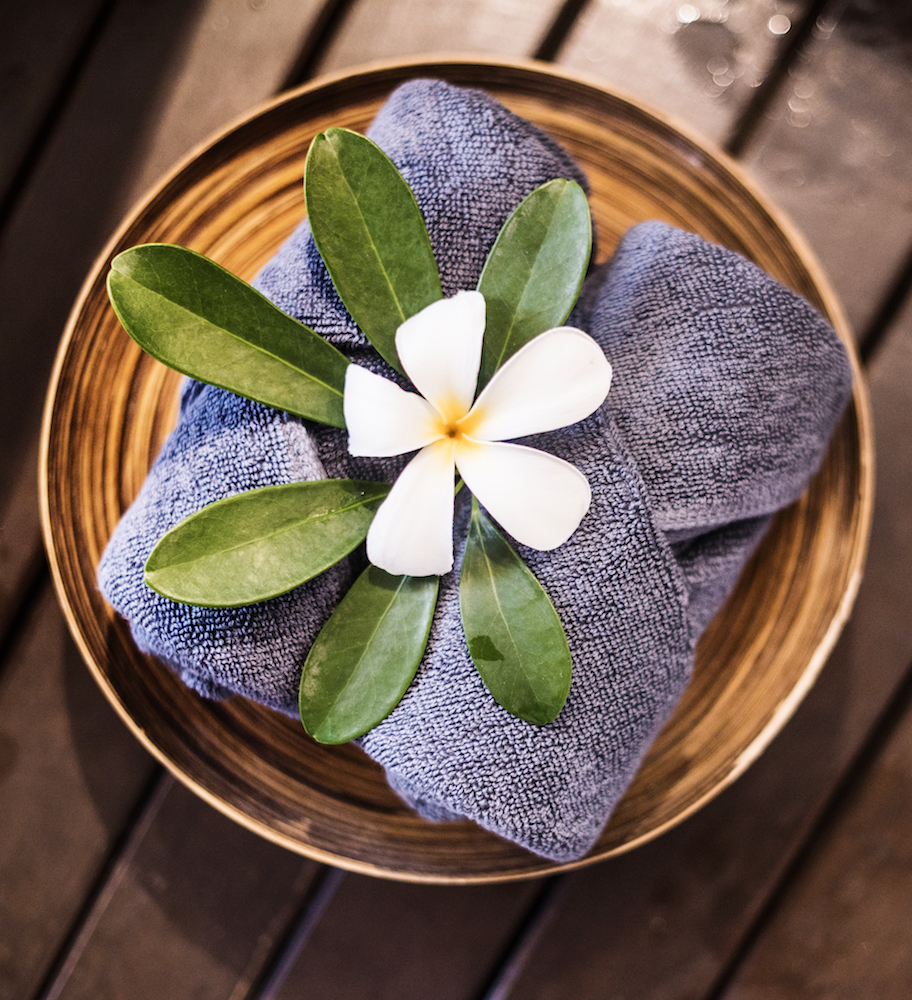 Pacific Paradise
A pineapple papaya scrub, followed by a luxurious massage with moisturizing lotion.
50 min – $155 . . . 80 min – $205
Pa'akai – Salt Glow
A Hawaiian herbal sea salt scrub to gently exfoliate the body, followed by a luxurious massage.
50 min – $155 . . . 80 min-$205
Kopa'a – Sugar Glow
Hawaiian sea salt, sugar and magnesium oxide crystals are combined to give you a delicate, hand applied exfoliation of the entire body. Hydrating lotion is then massaged into the skin, resulting in unbelievably silky glowing skin.
50 min-$155 . . . 80 min-$205
Hanalei Noni
Sunburn Treatment, Hawaiian noni fruit nectar is combined with aloe vera gel and applied gently to the body with La'i (ti leaf) to soothe and relieve sunburned skin.
25 min-$90 . . . 50 min-$145
Chai Soy Mud Mask
A stimulating body scrub, followed by a mask containing Colorado Indian spring clay, organic soy and chai tea, ending with a relaxing massage. Great for detox and leaves your skin with a healthy glow.
80 min – $210
Limu-Awapuhi Wrap
Wonderful detox! A citrus herbal scrub, followed by a special mask of sea enzymes, and green tea to help balance the body, draw out impurities and relieve muscular aches and pains. Ends with a mini massage that leaves you feeling rejuvenated.
80 min – $210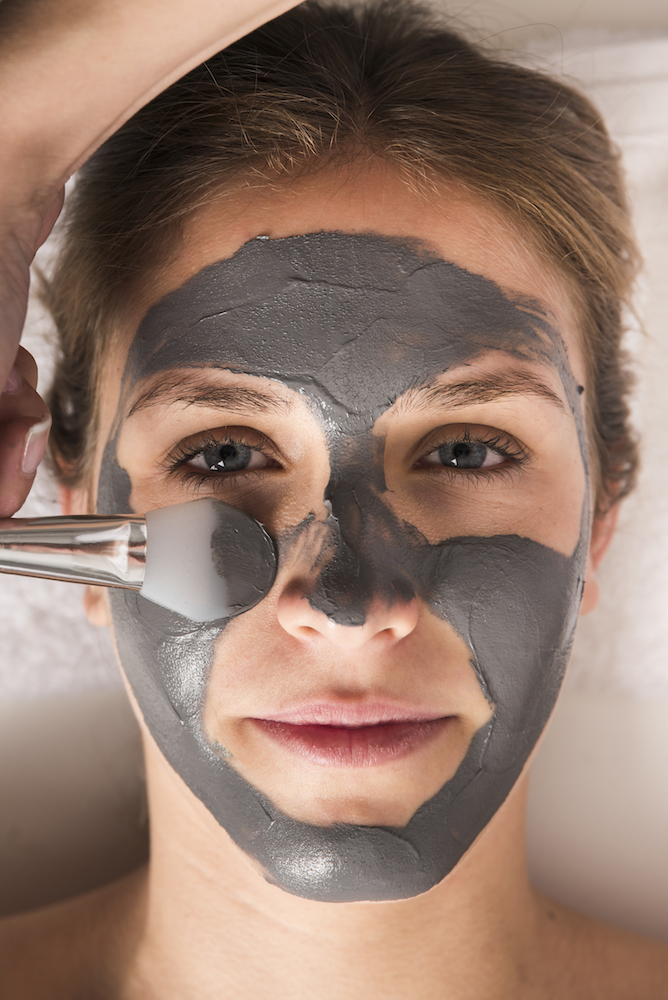 BOOK YOUR TREATMENT!
Call Our Spa in Lihue
808-246-4918
Royal Sonesta Kauai Resort
3610 Rice Street, Suite 9A, Lihue, HI 96766
Hours: Mon-Sat 8am-6pm | Sun 10am-4pm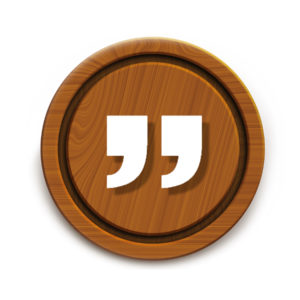 My wife and I did a couples massage one day, then came back for solo massages 3 days later. April and Jasmine were attentive , pleasant, and amazing massage therapists! They both worked on our trouble spots and gave us tips to keep them from recurring. The surroundings were calming and comforting. I had a bit of a sunburn and they even gave me some aloe lotion to help soothe the burn! Solid recommendation for sure.
-Billy H