Viewing on Your Phone? Click HERE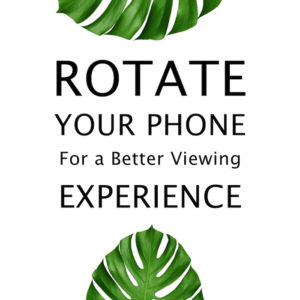 Our Lihue location at the
Royal Sonesta Kauai Resort
offers a variety of massage styles and specialties.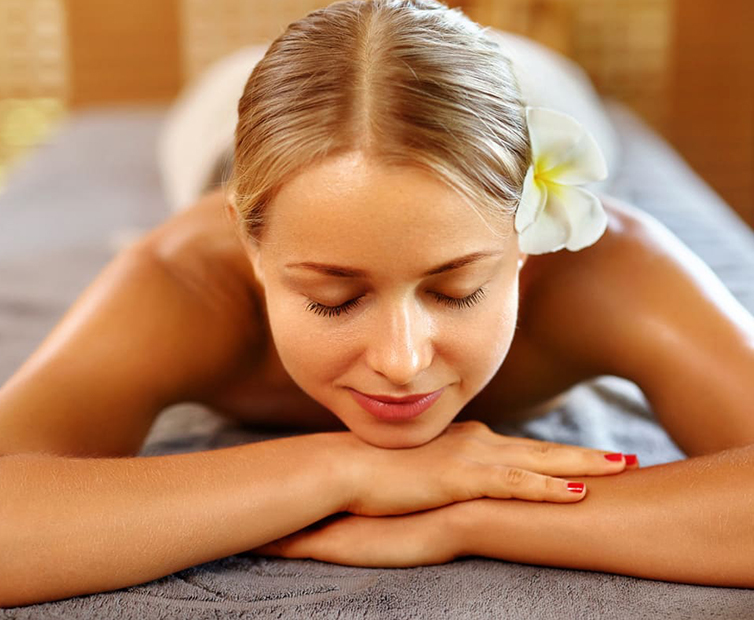 Massage Services
Spa Massage
✤ 50 min – $155
✤ 80 min – $210
✤ 100 min – $310
Beach Cabana Massage
✤ 50 min – $165
✤ 80 min – $220
✤ 100 min – $320
Please wear swimsuits for beach cabana massages.
Beach cabana massages are weather permitted.
Aroma/Essential Oils: add $15 to above prices
CBD Topical Gel: add $20 to above prices
Finish with a Reflexology pressure point foot massage: add $15 to above prices (Does not extend the length of service.)
LIC# MAE-1727
Tax and 18% gratuity will be added to all spa sevices, and a 3% credit/debit service fee when paying with a credit/debit card.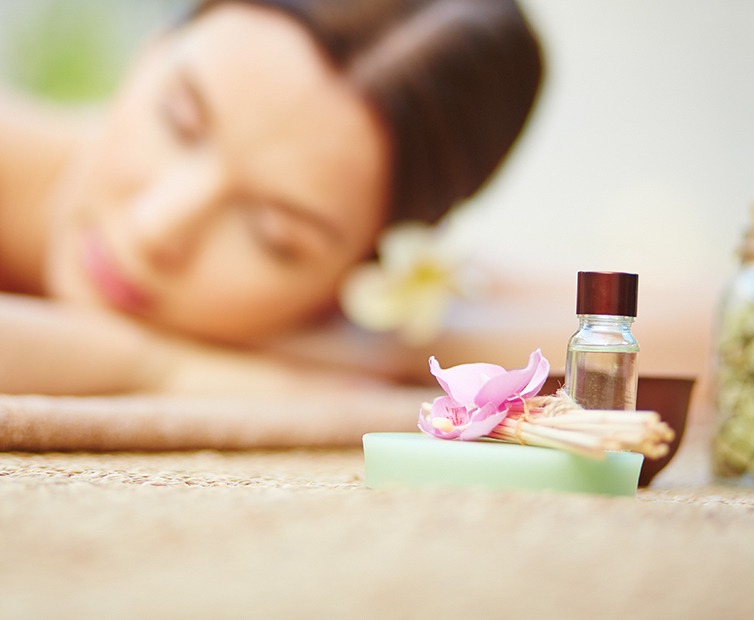 Aroma Massage
Experience a sensory journey through a combination of essential oils, light Swedish combined with energy balancing and lymphatic strokes to relax the mind and cleanse the body.
50 min – $165 . . . 80 min – $220
Puholo Steambath
Begins with 10 minutes of relaxation under our steam canopy to open pores and detox the body. Followed by a salt or pineapple papaya scrub to draw out impurities. Finishing with a massage style of your choice. Great for couples!
100 min – $325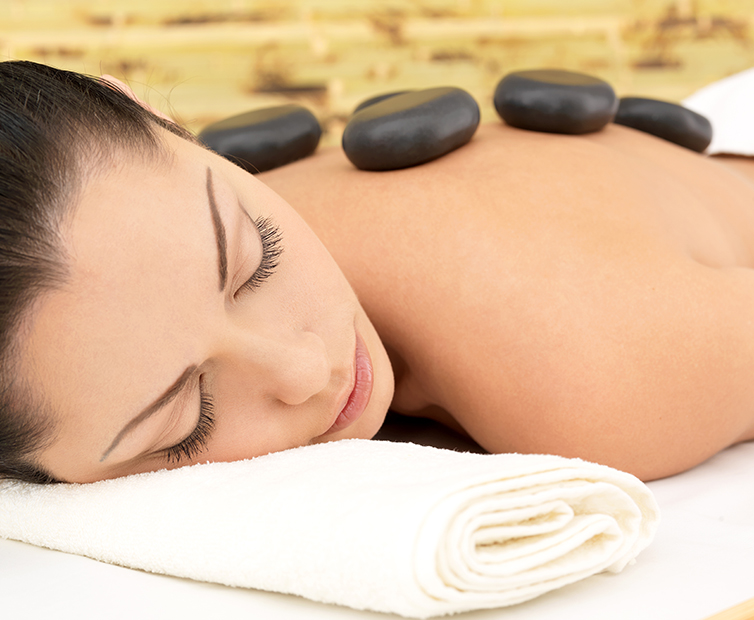 Pohaku Lomi – Hot Rocks
The ancient Hawaiian art of hot rock massage that instantly relieves sore, tight muscles. Your mind and body will say MAHALO!
100 min – $325
Shiatsu
A Japanese technique that utilizes deep, rhythmic acupressure on the energy channels of the body. Good for those who want deep work.
50 min – $165 – 80 min – $220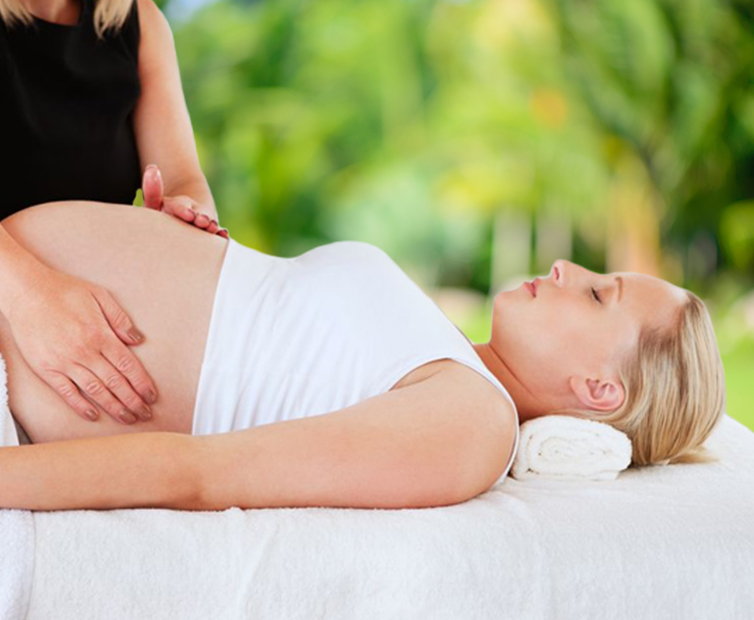 Pregnancy Massage
For mothers-to-be. Our experienced therapists will give special care and attention to relieving prenatal aches and anxiety.
50 min – $165 – 80 min – $220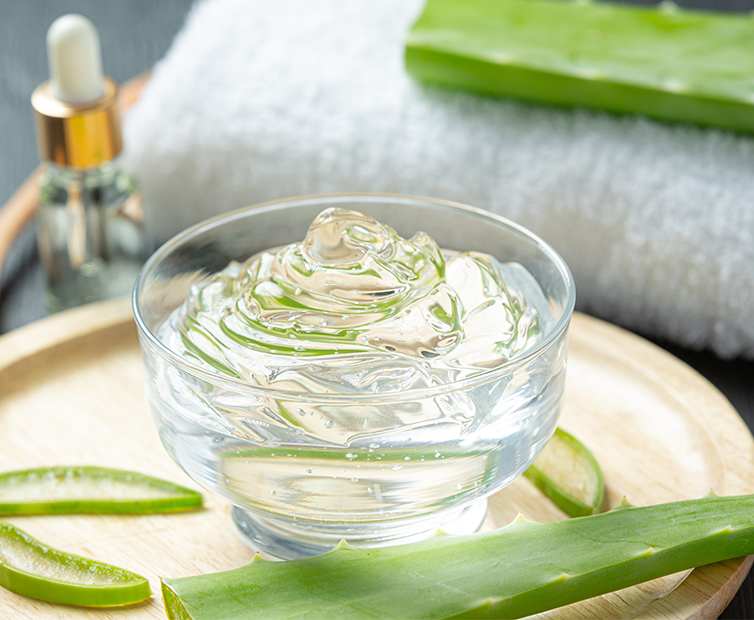 Hanalei Noni Body Treatment
Sunburn Treatment, Hawaiian noni fruit nectar is combined with aloe vera gel and applied gently to the body with La'i (ti leaf) to soothe and relieve sunburned skin.
50 min – $155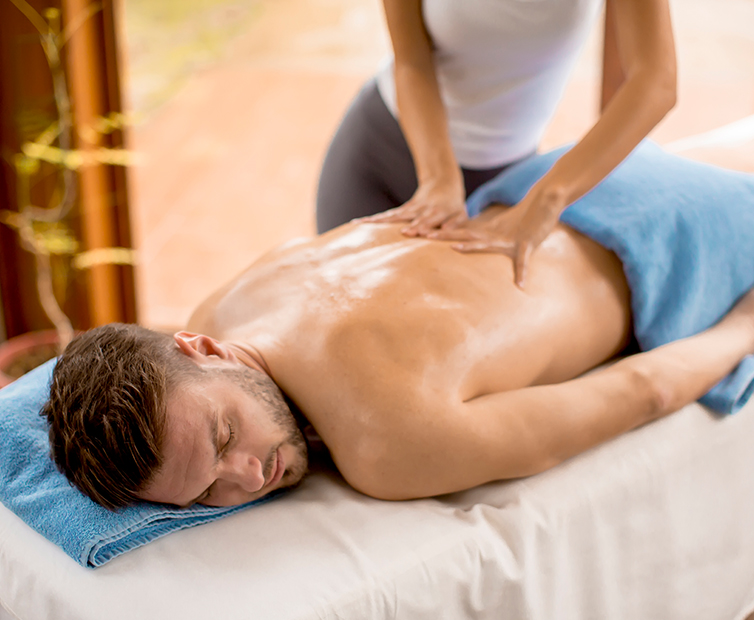 Custom Massage
For those who have a hard time choosing a massage style, our therapists will customize a massage (often combining several styles) based on your needs.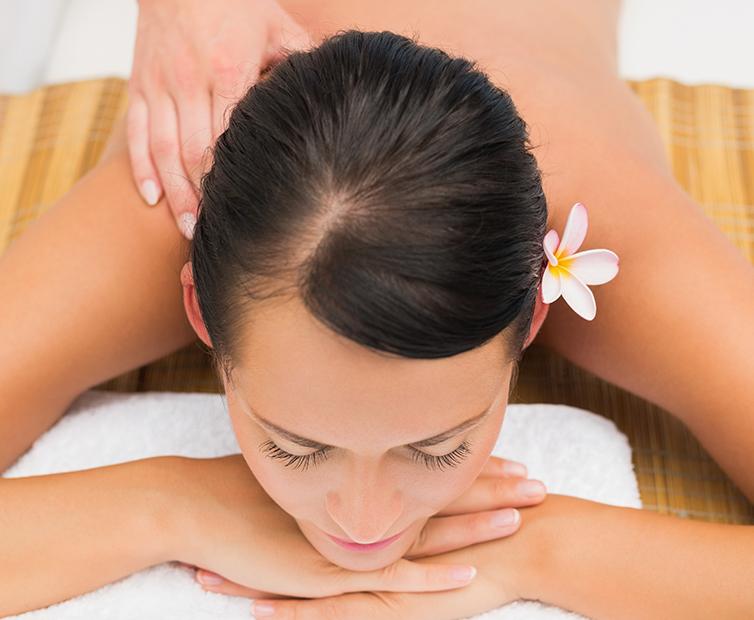 Swedish
A very popular massage, which employs broad, flowing strokes to relax the mind and body. Great for first-timers.
Lomi Lomi
The traditional form of Hawaiian massage which uses broad, flowing, rhythmic strokes with a generous portion of aloha to relax the body and nurture the spirit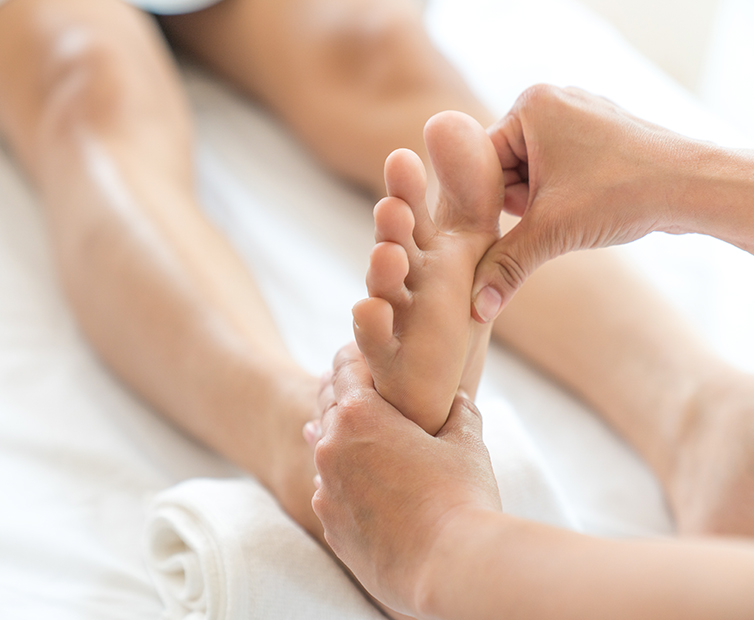 Sports
A technique utilizing stretches and pressure points as well as Swedish Strokes. Perfect for injuries and releasing specific muscles.
Reflexology
A deeply relaxing form of foot massage. Pressure point stimulation of the reflex points in each foot, aids poor circulation, helps promote balance, and releases tension within the body.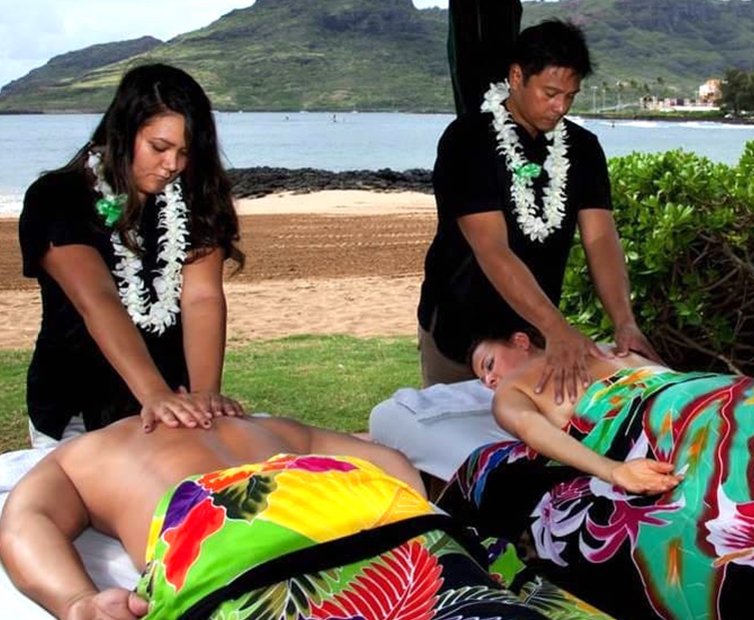 Couples Massage
You may choose from either our couples room in the spa, our beach cabana or your hotel room. Prices are per person.
BOOK YOUR MASSAGE TODAY!
Massage in Lihue
808-246-4918
Royal Sonesta Kauai Resort
3610 Rice Street, Suite 9A, Lihue, HI 96766
Hours: Mon-Sat 8am-6pm | Sun 10am-4pm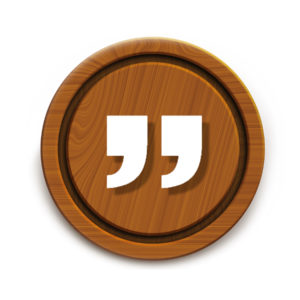 Loved my massage. Really it was Perfect. My Therapist was awesome. She knew how to make my back better. Very good at what she does. They also offer massage outside on the beach. I used the spa. Its a great way to unwind. BTW I had the 80 min massage
-Joe M